OUR KEY PROGRAMS
​
MICROLOANS

​​

We offer smaller loans to individuals to build new business or expand existing. Our microloans program allow families to pursue income generating activities.

Our microloans.......Empowers

individuals to start or expand their business

Enable

families to send their children to school

Enable

people to provide food for their families

Allow

families to have health insurance

Enable

families to build wealth.

BUSINESS SKILLS

We provide training designed to help our clients make wise business decision, basic accounting and book keeping and account savings. We pioneer new ways to deliver our training using stories, games and scenarios. The training covers decision making, budgeting, bookkeeping, saving, and growing their business, sharing idea and borrowing. We practice the principle of a hand up, not a handout.

STUDENT EDUCATION

We provide financial aid to brilliant but needy students to attend college so they can attain higher education, a powerful tool for long life learning process. A successful future for a child depends on many things, including appropriate education. We believe that educating the underprivileged is the best investment in the future. We believe

EDUCATION.........Empowers

the next generational for a lifetime

Inspires

life long success

Education

is the path to self-sufficiency

.
Gift of Hope Project
What happens when you give an animal through Sabu Help International? You start a cycle of change that impacts generations. Your generous gift can make a greater impact. First, with your gift ($75) we bought four (4) goats for four families. Few years later, the goat multiplies and are sold to enable the family to procure a cow. The cow reproduce and now they have multiple cows. Eventually, the families are able to get milk, food, afford health care and send their children to school. Together we help people gain hope, build wealth, dignity and improve their standard of living.
We are committed to empowering those who are willing to work harder to improve their lives.
Illustration of the GIFT OF HOPE project concept and impact.
Three (3) years ago, Agangba could barely provide for their children. Sabu Help provided an amount of $20 and acquired a goat for Agangba family. The one goat multiplies giving them the power to acquire a cow which eventually produce milk-- improve their health and raise income. Now their children can go to school, giving them the power the determine their own futures
!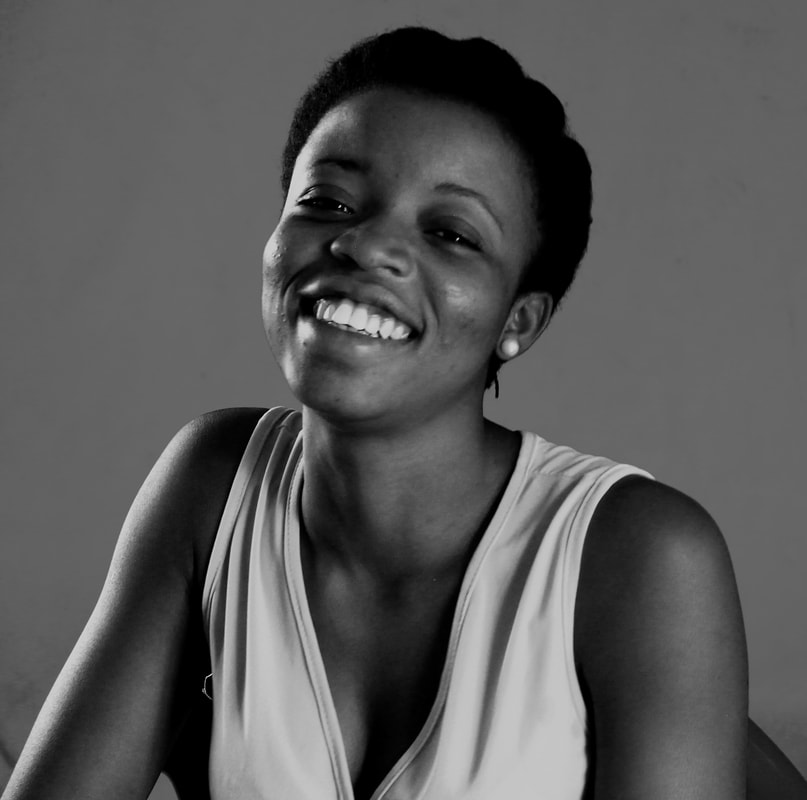 Event Better?
They passed on the gift to another family in need continuing the cycle of change in their community.
Now that's little powerful goat........
We are committed to empowering those who are willing to work harder to improve their lives.
---