Microloans Funding Process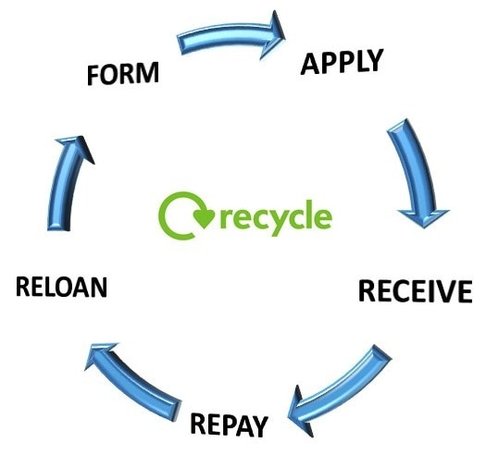 Business group expectations
Business group of ten people are formed.

Group must open a group bank account and start contributing to the account.
Group will then pick out a business (s) they plan to invest the loan in and write a business plan including a budget and strategy and present to Sabu Help.

Sabu Help reviews the business plan and gives recommendations as to whether the business plan is income generating, lucrative and environmentally beneficial or healthy.

Group must attend and received training before funds are loan out to them.
Goup must hold monthly meetings to report and update each other on progress on the individual businesses as well as the group's success as a whole.
Field director attends each meeting and serves as a communication link between the groups and Sabu Help
Group repay loans and loan is recycled (re-loan) to other group (s)
The principle amount can be given to the same group if they apply for funds to expand their business.